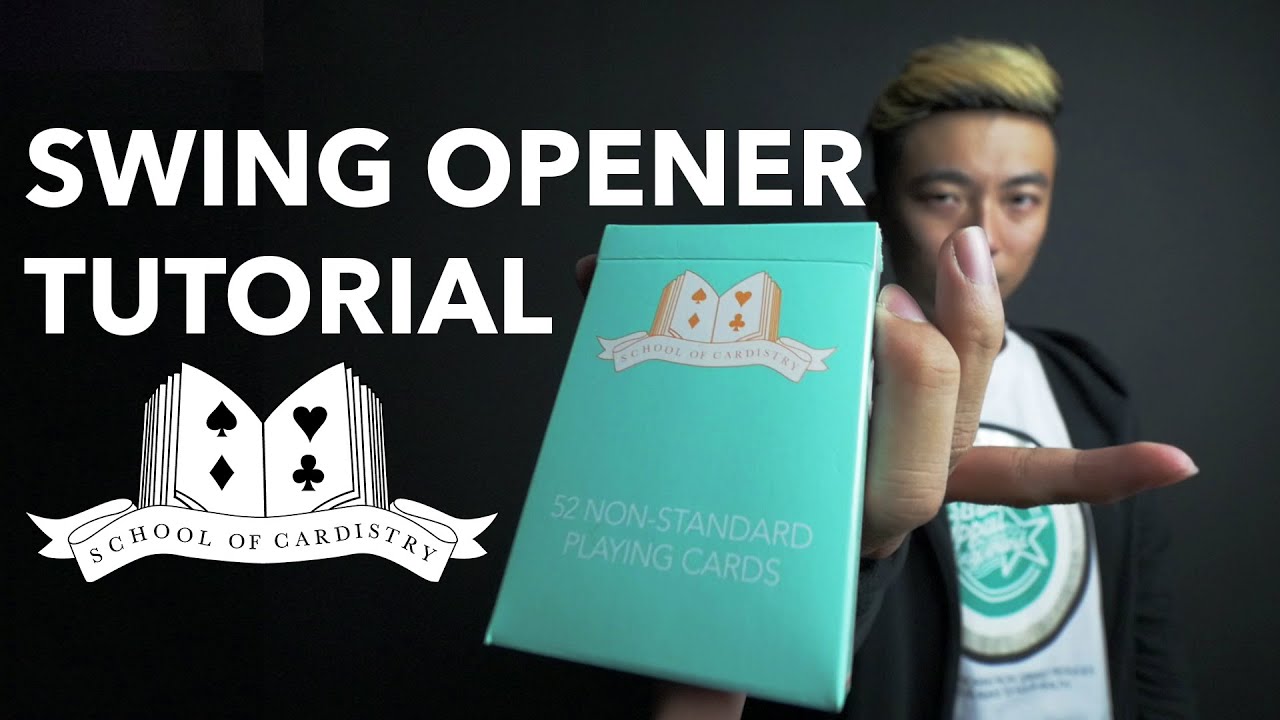 In the third episode of School of Cardistry's tutorial on Kardify, we will learn an easy but effective flourish to showcase a tuck case with class! Here's
Jaspas to tell us more:
Deck box designs are an integral element in card designs. Therefore, Cardists should consider the box when designing card flourishes. Swing opener is an easy flourish designed to showcase elements of a box's design with class.
To learn more about Cardistry, check out and subscribe to NDO's School of Cardistry channel on YouTube for more high-quality tutorials.