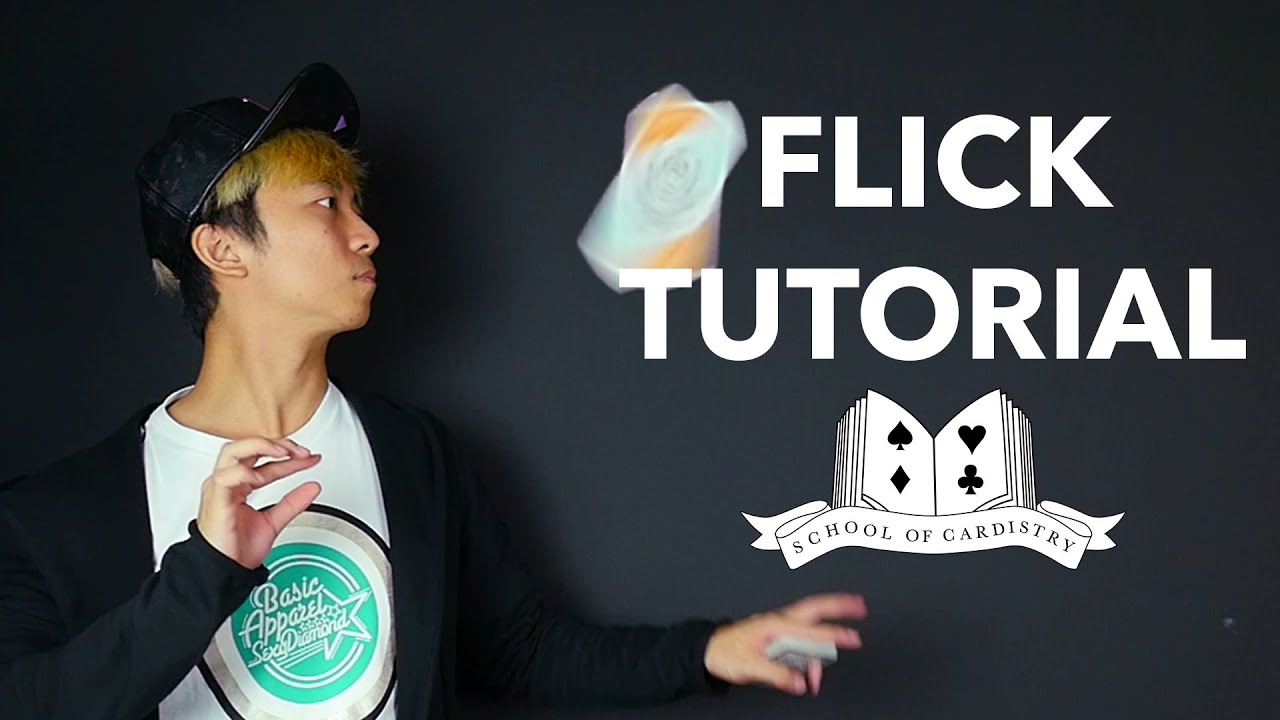 Welcome to another exciting Cardistry tutorial from School of Cardistry. In this episode, we will learn FLICK, a method to get one card shot in the air and back. A impressive head turner for sure! Here's Jaspas to tell us more
:
Flick is my favourite method to do a one card aerial! It's easy to learn and gets a high amount of spin for a low amount of effort, making it easy to use for boomerangs and accurate shots. With a little practise a behind the back version can also be done for maximum impact! Enjoy:)
If you missed earlier episodes, check it
out here!
To learn more about Cardistry, check out and subscribe to NDO's School of Cardistry channel on YouTube for more high-quality tutorials.