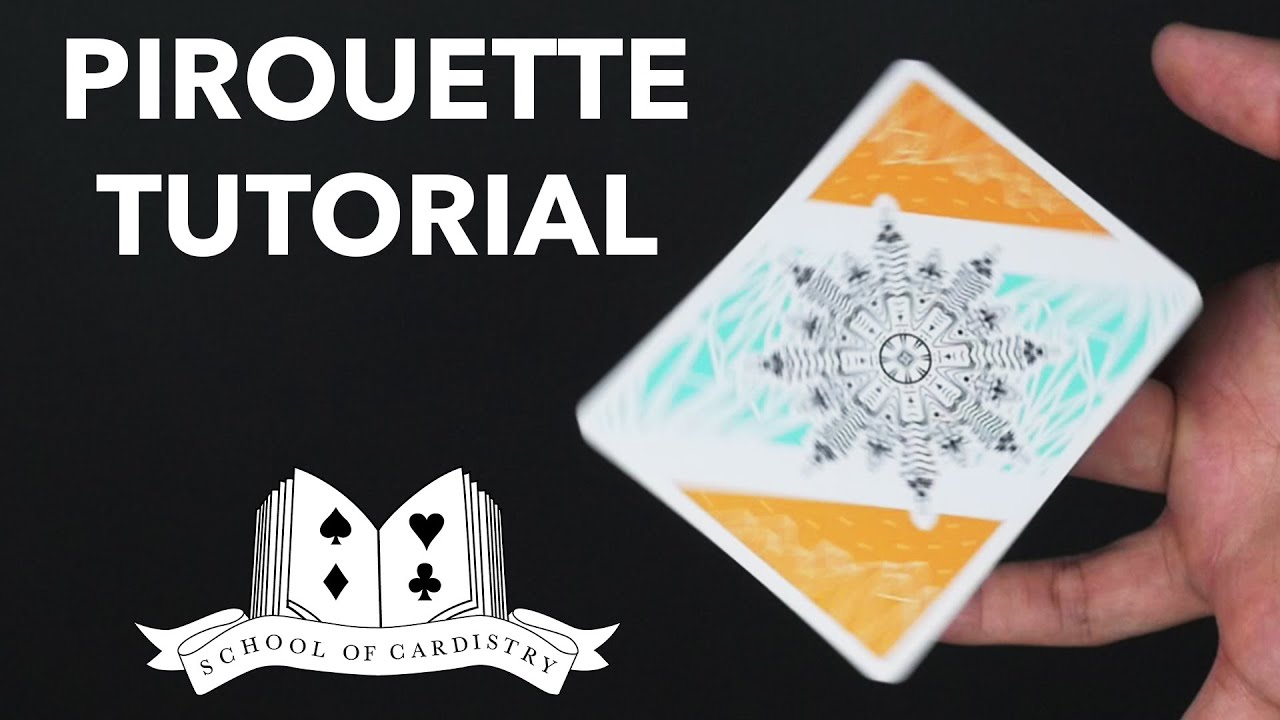 We continue our School of Cardistry series with a tutorial on pirouette, a staple flourish for both Cardists and Magicians. Here's Jaspas to tell us more
:
The pirouette is a staple flourish not only in Cardistry but in magic as well. It's a little tricky but unlocks massive potential when it comes to expanding one's Cardistry arsenal. It's also one of the easiest ways for deck designers to observe their cards in constant movement, allowing for a more detailed design process.
If you missed earlier episodes, check it
out here!
To learn more about Cardistry, check out and subscribe to NDO's School of Cardistry channel on YouTube for more high-quality tutorials.